Fixed Broadband
Connectivity to Fixed Broadband through different technologies access
Amper offers their clients, through cutting edge terminals, connectivity to Fixed Broadband through different technologies like copper pair, optic fibre and coaxial cable.
ADSL/VDSL routers, FTTH router and modem cable are the main products that we offer with Fixed Broadband connectivity.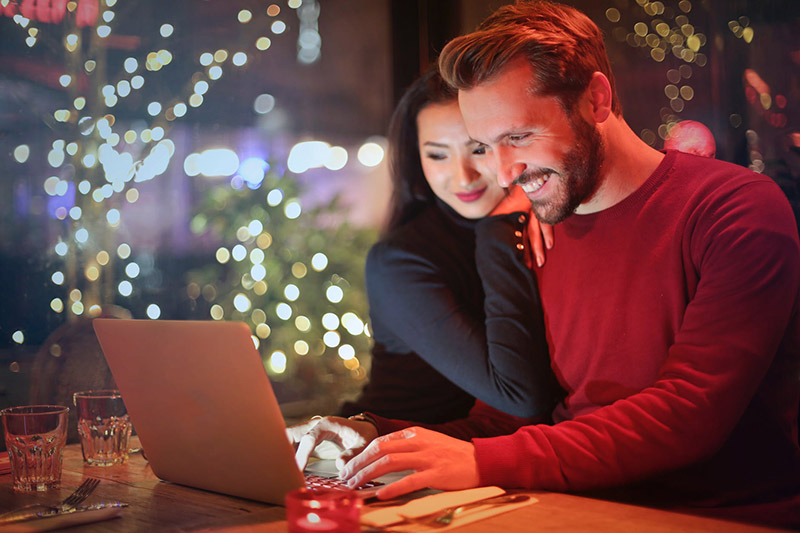 Wide range of bespoke products
Adaptation to the networks of each Telecommunications Operator
International Certificates
Broadband
Broadband Access Scenarios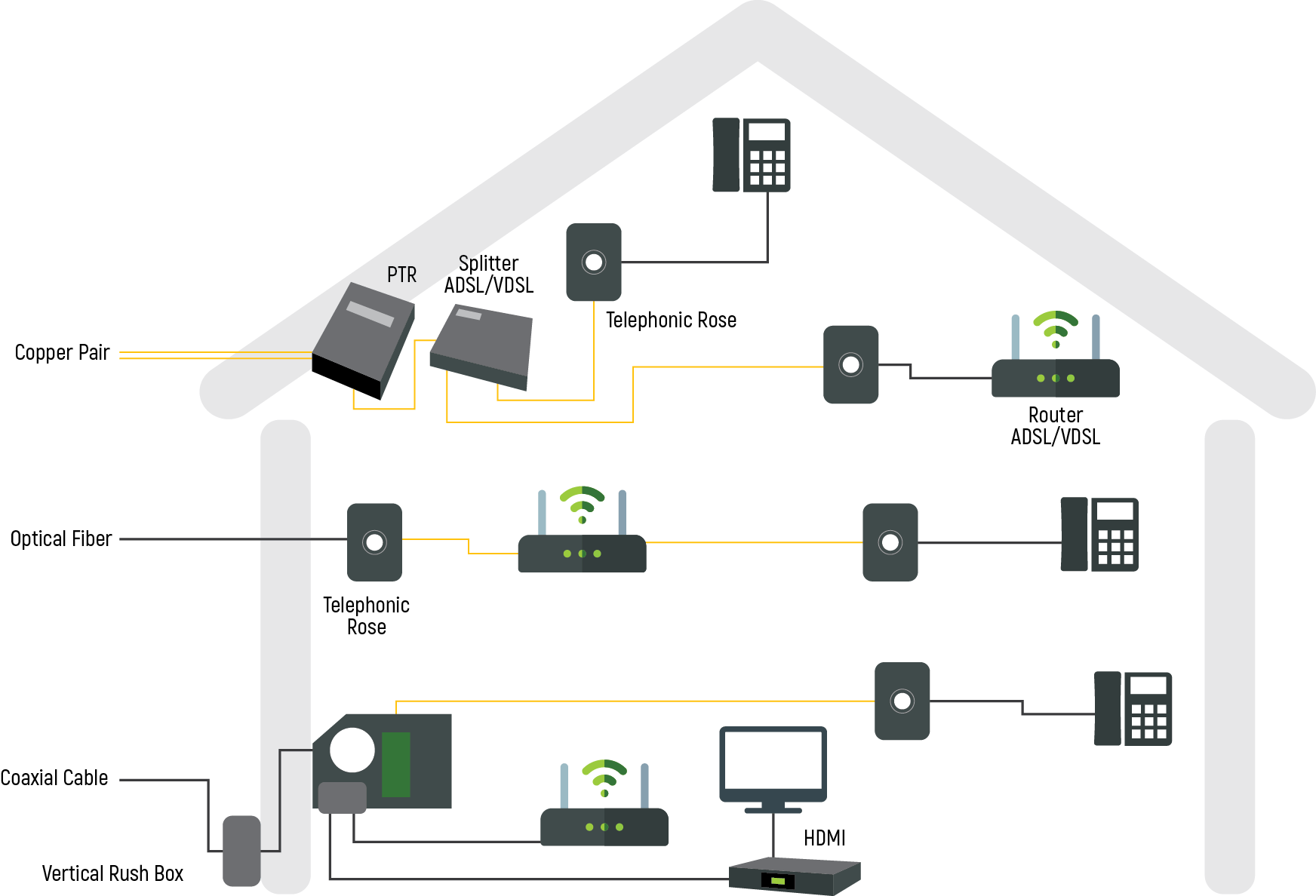 WOULD YOU LIKE MORE INFORMATION ?
You can request more information and we will be delighted to help you with everything you need

We facilitate the market transformation towards business models with industrial and technological solutions, betting for markets with a high growing potential.

Amper S.A. c/Virgilio 2 (Bldg.4) Ciudad de la Imagen PC 28223, Pozuelo de Alarcón, Madrid. Tel: +34 91 724 30 00