Telecom Access
Valuable proposals for the deployment of FTTH optic fibre networks and Last Generation Mobile Networks Solutions
Telecom Access Telecom Access Solutions are fundamentally focused in offering valuable proposals for the deployment of optic FTTH fibre networks and last generation mobile networks. It also offers other traditional solutions as telephony or digital television.
Amper is an strategic partner as a supplier of Access Solutions for all telecommunication operators in Spain as in Europe and the main Latin American countries.
The key to success is the extraordinary knowledge of the operators market as well as the technical skills that allow us to be a benchmark in technological innovation.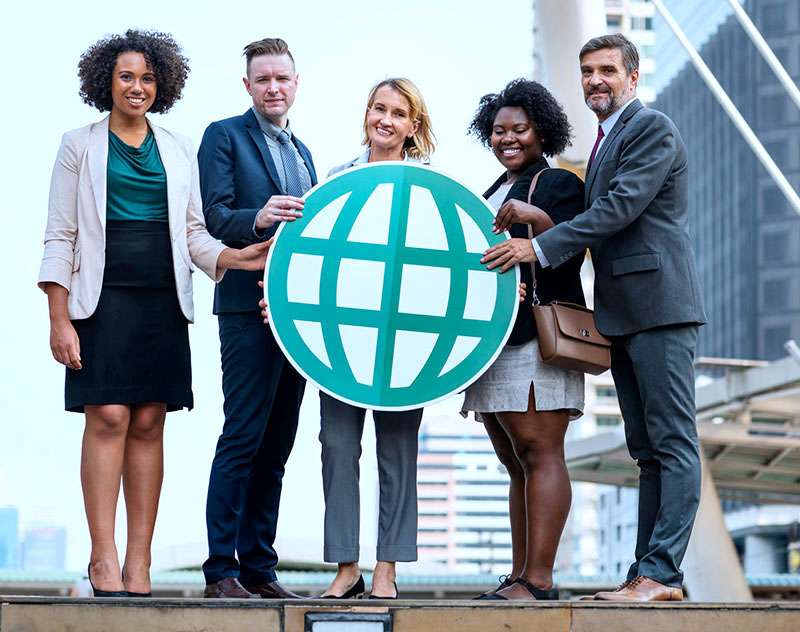 WOULD YOU LIKE MORE INFORMATION ?
You can request more information and we will be delighted to help you with everything you need

We facilitate the market transformation towards business models with industrial and technological solutions, betting for markets with a high growing potential.

Amper S.A. c/Virgilio 2 (Bldg.4) Ciudad de la Imagen PC 28223, Pozuelo de Alarcón, Madrid. Tel: +34 91 724 30 00